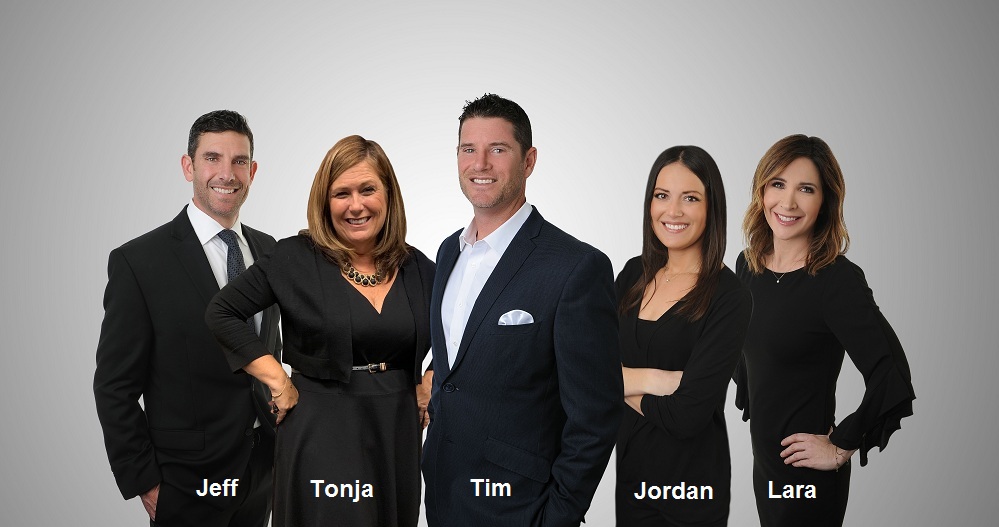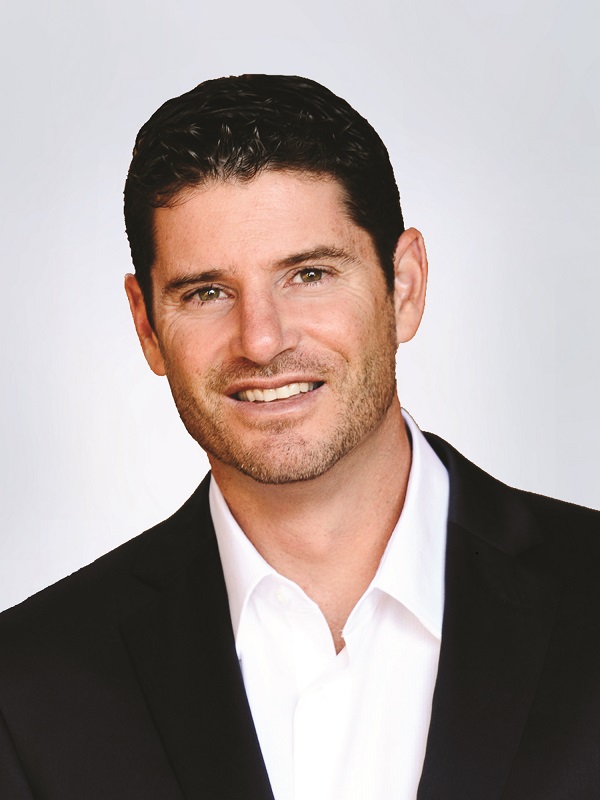 Tim Wolter
Team Manager
DRE# 01384317
With a natural sense for helping people and a genuine passion for real estate, Tim Wolter has earned the respect of peers and clients alike for his unyielding dedication to helping buyers and sellers exceed their goals.
After earning his teaching credential and a Masters Degree in Education at UC Santa Barbara, Tim enjoyed a rewarding career teaching economics and history with the Capistrano Unified School District. In 2003, he became a realtor and was honored as Rookie of the Year by Keller Williams.
Today, Tim is among the top 100 realtors in Orange County and was named the #1 National Performing Agent by volume in 2017. He attributes his success to having a strong local network of clients and industry professionals, and his deep knowledge of southern Orange County. Born and raised in Laguna Niguel, Tim knows the ins and outs of nearly every neighborhood in the region, giving him invaluable insight that helps him match buyers with the ideal home while maximizing returns for his sellers.
Tim and his wife of nearly 20 years are delighted to spend time with their three sons at home in South Orange County. When Tim isn't working, he can often be found playing ball or hitting the surf. He loves a challenge, and be it catching a wave or getting his clients the best deal possible, he embraces those challenges every day.
---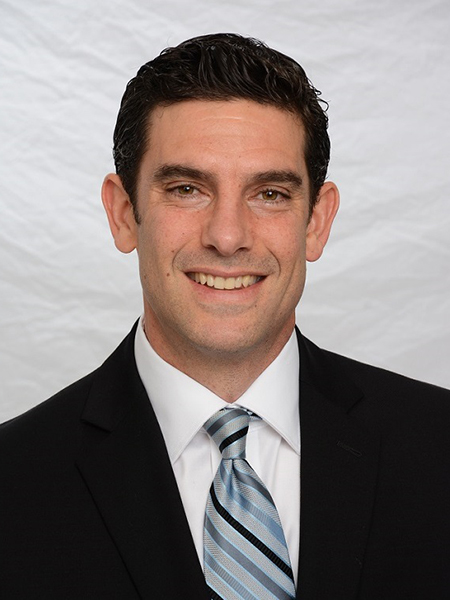 Jeff Wolter
Sales Person, RC Global
DRE# 01738192
Jeff Wolter was born and raised in Southern California (Laguna Niguel, CA) and has recently joined forces, full time, with his brother, at the Tim Wolter Real Estate Group. Jeff attended UC Berkeley where he graduated with a double major in Economics and Political Science. Jeff brings a wealth of knowledge with a 10 year history in the local mortgage industry where he worked as a mortgage broker and loan officer with the majority of our clients being in Ladera Ranch, Laguna Niguel, Dana Point, Mission Viejo, San Clemente and Orange County. Jeff's skills are client focused and he is at his best working with people and negotiating contracts. Jeff will continue to offer mortgage services and advice too. Jeff recently just moved to Ladera Ranch with his wife of 12 years, Iran Wolter and their children, Xcaret9, Zoe 4, and little Ethan who is nearly 1year old.
---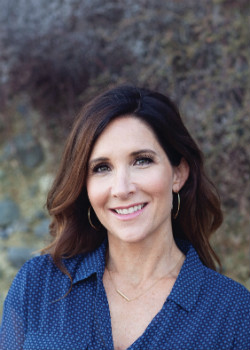 Lara Johnson
Sales Associate
DRE# 02047915
Lara Johnson joins the Tim Wolter Group with abackground in residential staging and design. She comes to real estate with a deep knowledge of the importance of effective home presentation as a tool for selling at top dollar. Lara and her husband Jimmy moved to Ladera Ranch 17 years ago and they have 4 children ages 6-16. She has a passion and excitement for people, real estate and a strong desire to help others.
---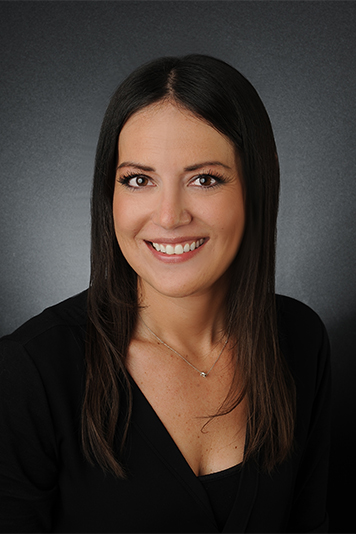 Jordan Taylor
Transaction Coordinator
Jordan is our Transaction Coordinator and she brings a wealth of knowledge and expertise in this area. The TC role is very important and her attention to detail will help to ensure a seamless transaction. Jordan will be sending you important documents throughout the transaction.
---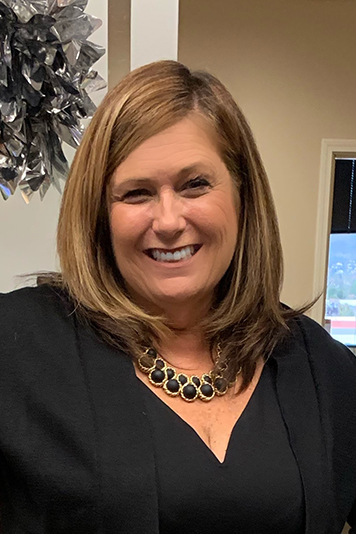 Tonja Gray
Director of Client Services, Tim Wolter Group
Tonja is currently working as our Director of Client Services. She has a background in Home Staging, Real Estate and Marketing. Tonja has lived in Ladera Ranch for more than 20 years and raised all 3 of her children in Ladera. Tonja has a passion for helping others and finds that the real estate industry satisfies that need. If you need anything during your transaction, Tonja will be happy to assist.