About Me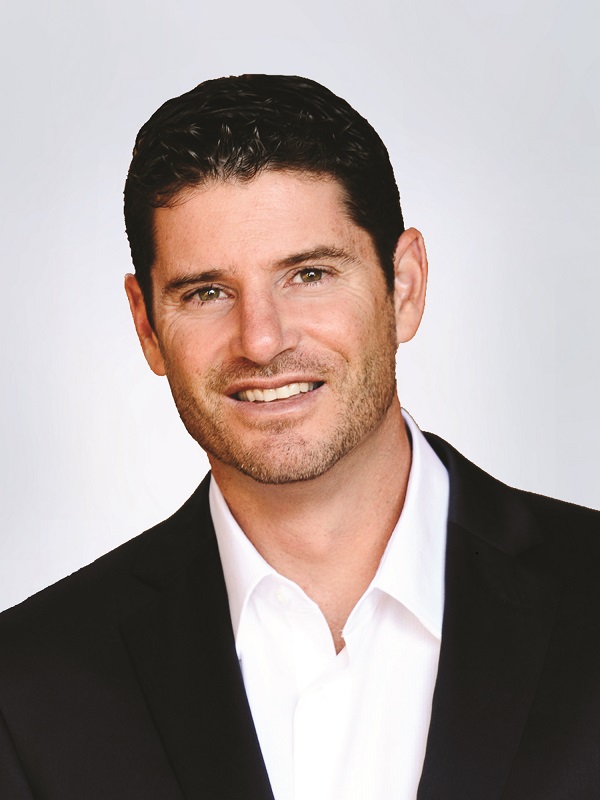 With a natural sense for helping people and a genuine passion for real estate, Tim Wolter has earned the respect of peers and clients alike for his unyielding dedication to helping buyers and sellers exceed their goals.

After earning his teaching credential and a Masters Degree in Education at UC Santa Barbara, Tim enjoyed a rewarding career teaching economics and history with the Capistrano Unified School District. In 2003, he became a realtor and was honored as Rookie of the Year by Keller Williams.

Today, Tim is among the top 100 realtors in Orange County and was named the #1 National Performing Agent by volume in 2017. He attributes his success to having a strong local network of clients and industry professionals, and his deep knowledge of southern Orange County. Born and raised in Laguna Niguel, Tim knows the ins and outs of nearly every neighborhood in the region, giving him invaluable insight that helps him match buyers with the ideal home while maximizing returns for his sellers.

Tim and his wife of nearly 20 years are delighted to spend time with their three sons at home in South Orange County. When Tim isn't working, he can often be found playing ball or hitting the surf. He loves a challenge, and be it catching a wave or getting his clients the best deal possible, he embraces those challenges every day.
Check out Testimonials to find out what Tim's past and current clients think.
If you would like to find out more about my background in real estate, please contact me now at (949) 338-3767.